Michael Calzonetti
Organizational Development Leader
Michael has 30 years experience as an Organizational Development leader and REAL Performance facilitator. He has facilitated over 6000 sessions in Canada, the US and Mexico.   With a clinical background in Mental Health and Family Therapy, Michael delivers service that has a powerful people development component.
Michael specializes in Leadership development, business growth through employee engagement, and organizational transformation. Working across North America, his high energy, focus on individual and team accountability, and passion for developing the person as well as the professional have been well received. Every client Michael has worked with has rehired him for additional service.
Outside of work, you can find Michael engaged in some sort of fitness activity, hanging with family or out on the trail with his camera. Michael played football for the University of Guelph and was a member of the 1984 National Championship team.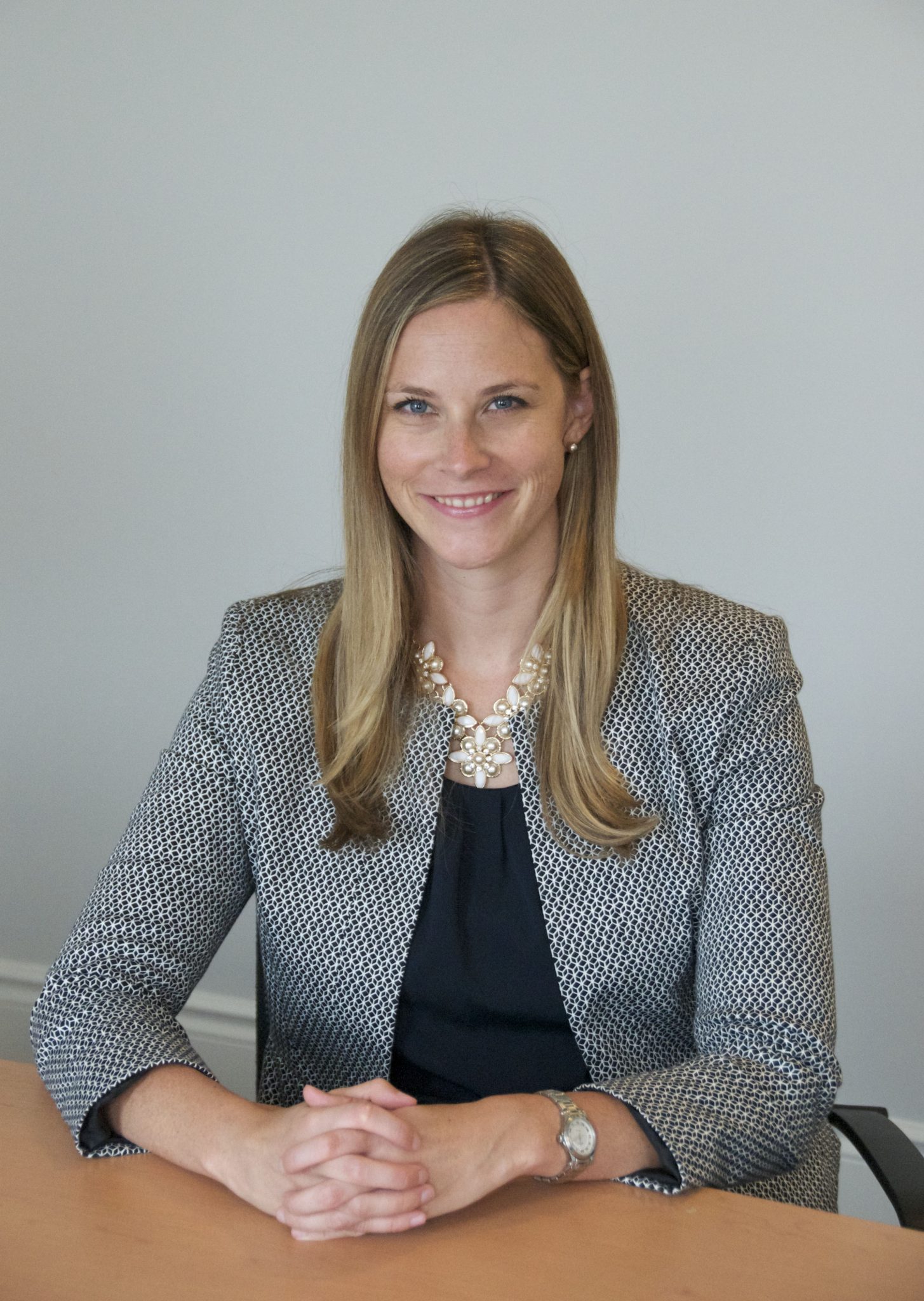 Jessica Harrison
Facilitator and Leadership Coach
Jessica Harrison is a Human Resources and Organization Effectiveness Consultant focused on assisting leaders and their teams in developing innovative solutions to create an effective and productive organization with clear roles and responsibilities. An experienced facilitator with over 12 years of experience, Jessica brings a customized approach to each situation and helps leaders build buy-in to what's right for their business. Jessica has worked with clients in the areas of strategic planning, performance measurement, team & organization alignment, employee engagement and change management. Jessica holds a M.B.A. from the Schulich School of Business and a Bachelor of Business Administration from Wilfrid Laurier University. She is also a Certified Human Resources Leader (CHRL). When not with clients, Jessica enjoys running and yoga.  She has travelled to over 50 countries, and is always on the hunt with family to find their next grand adventure.
Moe Poirier
Facilitator and Leadership Coach
Moe is a vibrant and creative learning leader and coach, whose impact is born of his experience as an entrepreneur. Having built three companies of his own, he now thrives on working with high performance individuals and teams to achieve excellence. An Engineer by training, Moe delivers practical learning with an unconventional twist. Whether coaching one-on-one, designing a workshop, or facilitating a session, he sets context and engages participants fully. His interactive approach and infectious enthusiasm keep learners focused and involved. When he's not busy delivering programs for clients, you'll find Moe discovering the art of photography, playing hockey, and spending time with his family in Toronto, ON.
Sarah Calzonetti
Customer Service Manager
Sarah is a recent graduate of Wilfrid Laurier University and has a background in Communication and Business. Utilizing her creative talent, and passion for detail and delivery, Sarah enables Calzonetti Consulting to reach more clients, and grow our business. She excels at teamwork and customer service. When not in the office, you will find Sarah spending time with friends and family.